Categories:
LA Times, Fox Business News, Wall Street Journal cover Blue Cross lawsuits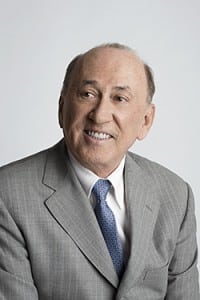 Blue Cross was sued in Los Angeles Superior Court in separate actions by two long-term policyholders who allege the health insurance giant induced them to switch from grandfathered policies in order to eventually cancel their health insurance.
"These clients had good policies before they were induced to switch by Blue Cross," said William Shernoff of Shernoff Bidart Echeverria LLP, the attorney for the plaintiffs. "Now they are facing higher premiums and their network of doctors has been drastically reduced. This looks like a concerted effort by Blue Cross to move long-term customers to newer policies so they could cancel them."
A number of media outlets have contacted the firm regarding our lawsuits against Blue Cross filed yesterday. Here is some of the media coverage so far:
Law360 (Subscription Required)
In addition, Mr. Shernoff was interviewed on the Willis Report which airs on Fox Business News.