Categories:
Law360 highlights firm's victory in Mave v Travelers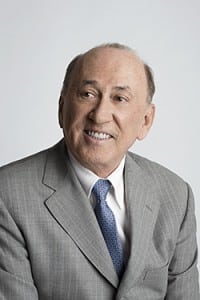 Shernoff Bidart Echeverria LLP scored a victory in Mave Enterprises Inc. v. The Travelers Indemnity Co. of Connecticut. The defense had appealed the arbitration victory, but the judge came down on the side of Mave Enterprises.
Law360 reported:
A California appeals court on Thursday affirmed an arbitrator's decision ordering Travelers Indemnity Co. of Connecticut to pay about $3.7 million to Mave Enterprises Inc. for allegedly refusing to pay for damage caused by a Mave plant fire until the company first paid out of pocket.
William Shernoff, who represented Mave with Travis Corby and Howard Shernoff, is quoted in the article.
You can find the coverage here (subscription required).