Categories:
Ricardo Echeverria Recognized by Verdicts & Settlements of the West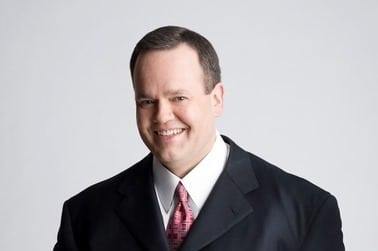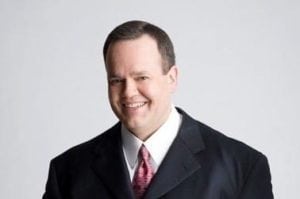 Shernoff Bidart Echeverria LLP is proud to announce that Ricardo Echeverria's 2020 case Singh v. Capay Inc. has been chosen by Verdicts & Settlements of the West for their ranking of 2020's Top 25 cases. The issue, formerly called Top Verdicts & Settlements of California, recognizes outstanding legal achievements in major cases by attorneys within the western region of the United States, including Alaska, Arizona, California, Colorado, Hawaii, Idaho, Montana, Nevada, New Mexico, Oregon, Utah, Washington, and Wyoming.
In Singh v. Capay Inc., one of the first civil jury trials to reach a verdict since the lockdown of courthouses across California began in March, a jury in Yolo County awarded $10.5 million to a former truck driver who had his leg amputated after a forklift accident at a warehouse in Capay, CA. The plaintiff, Bhupinder Singh, was a 37-year-old truck driver in 2017 when he was picking up tomatoes at a warehouse owned by Capay Inc. As his truck was being loaded with large pallets of tomatoes, Mr. Singh was run over by a forklift operator who failed to use proper caution in operating his vehicle. The injury to Mr. Singh was so severe that it resulted in the amputation of his right leg below the knee.
The jury awarded a $10.5 million verdict with a finding of 25% comparative fault on the plaintiff, with the net verdict being $7.9 million.
The case was covered by several media outlets, including the Daily Journal, Law360, and Davis Press-Enterprise.
Shernoff Bidart Echeverria LLP is incredibly proud of Ricardo Echeverria's accomplishments in this case, and for bringing justice to the plaintiff & his family. Ensuring that our clients are seen, heard, and taken care of in their times of greatest need & hardship is our greatest goal, and Ricardo went above and beyond to meet that call, even with the extraneous hurdles placed upon the completion of the trial by Covid-19, including weeks of lockdown, difficulty securing a jury, and the constant shuffle of jury members due to Covid concerns.