Categories:
Law360 Reports on SBE's representation of Cedars-Sinai Medical Center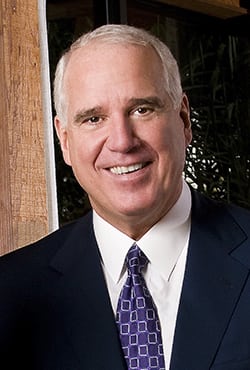 Attorneys from Shernoff Bidart Echeverria LLP filed a lawsuit on Monday, August 19 on behalf of Cedars-Sinai Medical Center alleging "Certain Underwriters At Lloyd's London wrongly failed to indemnify the hospital for legal costs it incurred in defending a medical malpractice class action over its use of CT brain scans" according to Law360.
Partners Michael J. Bidart and Ricardo Echeverria represent Cedars.
The article can be found here (subscription required).