Categories:
Ricardo Echeverria Obtains Six-Figure Verdict in Orange County Trial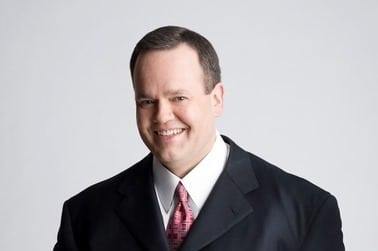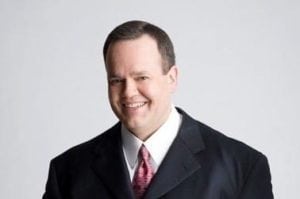 Orange County, CA – November 12, 2020 – Ricardo  Echeverria obtained a six-figure verdict in an "in-person" trial in Orange County Superior Court in a personal injury case involving a man who was injured while attending a party. The verdict came down on Tuesday, November 10, 2020.
Thomas Ryan was attending a social function at defendant Daniel Haspert's home in Laguna Beach when a terrace Ryan was standing on collapsed, causing him to fall 20 feet down. As a result, Ryan suffered two broken ankles and an injured left thumb. Defendant admitted he was negligent.
"My client was seriously injured through no fault of his own and the jury granted us a verdict that will allow Thomas to handle his past and ongoing medical care," said attorney Ricardo Echeverria.
The trial lasted four days and resulted in a $483,736.98 total verdict which included $35,736.98 in past medical claims, $20,000 in future medical claims, $328,000 in past non-economic damages, and $100,000 in future non-economic damages. The highest offer from the defendants was $250,000 and the plaintiff's last demand was $475,000.
The case is Thomas Ryan v. Daniel E. Haspert, Orange County Superior Court, Case No. 30-2018-00971777-CU-PO-CJC.