Categories:
Several newspapers cover SBE's representation of the City of Upland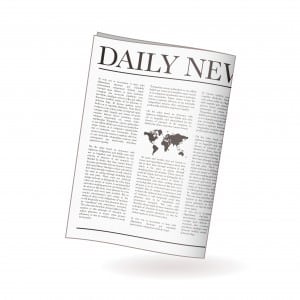 Several newspapers covered the firm's representation of the City of Upland in City of Upland v. Independent Cities Risk Management Authority and The Insurance Company of the State of Pennsylvania.
This includes a cover story in the Inland Valley Daily Bulletin and stories in the Los Angeles Daily News, the San Bernardino Sun, the San Gabriel Valley Tribune, the Whittier Daily News, the Long Beach Press-Telegram, the Redlands Daily Facts and the Torrance Daily Breeze.
Partners Michael J. Bidart and Ricardo Echeverria represent the City of Upland in this lawsuit which stems from the Colonies litigation that began in 2004.
The story can be found here:  http://www.dailybulletin.com/news/ci_23717888/upland-seeks-reimbursement-legal-fees-from-2004-colonies