Life Insurance Claims Denial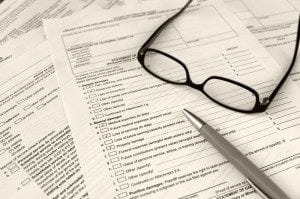 We purchase life insurance to protect and provide for our loved ones after we are gone. Yet, all too often, insurance companies fail to pay the death benefits stipulated in life insurance policies.
If an insurance company has wrongfully denied payment of a death benefit claim on your loved one's life insurance policy, they are acting in bad faith. Please contact a life insurance claims denial attorney at Shernoff Bidart Echeverria LLP today for a free initial consultation and case evaluation.
Our law firm established the legal concept of insurance bad faith in 1979 and has a long and successful history of winning bad faith lawsuits against insurance companies for failure to pay legitimate claims.
Insurers may attempt to cancel your loved one's insurance policy retroactively. They will review the initial application, searching for any reason to rescind, or retroactively cancel, the coverage even though premiums were paid regularly.
Our attorneys are well-known and well-respected for upholding policyholder rights in life insurance disputes. If you believe you were wrongfully denied life insurance proceeds, please contact a life insurance bad faith attorney at our office to discuss your case as soon as possible. Statues of limitations exist. Don't limit your legal options. Talk to an attorney at Shernoff Bidart Echeverria LLP today.