Lerae Ettienne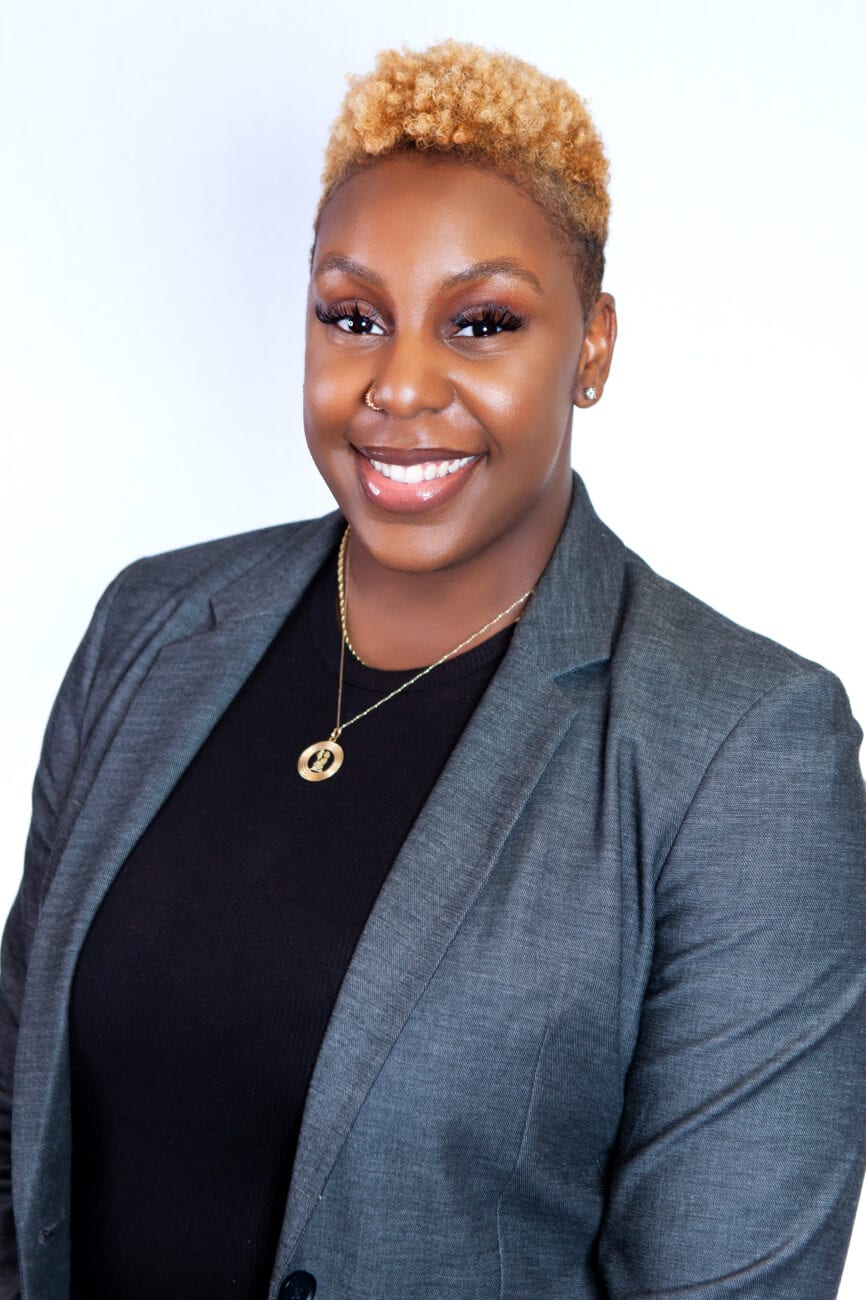 Lerae Ettienne is an associate attorney in the Beverly Hills office of Shernoff Bidart Echeverria LLP. Ms. Ettienne joined the team in 2017, and has experience conducting legal and factual research, as well as drafting memoranda in numerous areas of law including real property, insurance coverage, wrongful death, property law matters and medical malpractice.
Lerae received her law degree from Pepperdine University School of Law, where she was the recipient of the John M. Langston Bar Association 1L Scholarship. During her time at Pepperdine, she was a member of multiple organizations, including the Women's Legal Association, Black Law Student Association and Sports and Entertainment Law Society. Lerae was also the Lead Articles Editor for Pepperdine's Dispute Resolution Law Journal and her article titled, It's Time to Pay Up, The Justification for Higher Salaries for WNBA Players: An Analysis of the WNBA's Success and Employing Mediation between the WNBA and NBA to Leverage Future Success, was published in 2019, in Volume 19 of the Journal. In addition to her legal education in the U.S., Ms. Ettienne was part of the Pepperdine University Overseas and Exchange Program where she studied in London.
Prior to law school, Lerae was NCAA Division 1 Women's basketball player at Sacred Heart University and the team captain in her junior and senior seasons. Outside of the courtroom, Lerae is involved in the Mpowrunow Foundation and enjoys playing basketball and doing kickboxing in her free time.
EDUCATION
Pepperdine University School of Law, Malibu, CA
Sacred Heart University, Fairfield, CT

B.S., Sports Management and Marketing, May 2016